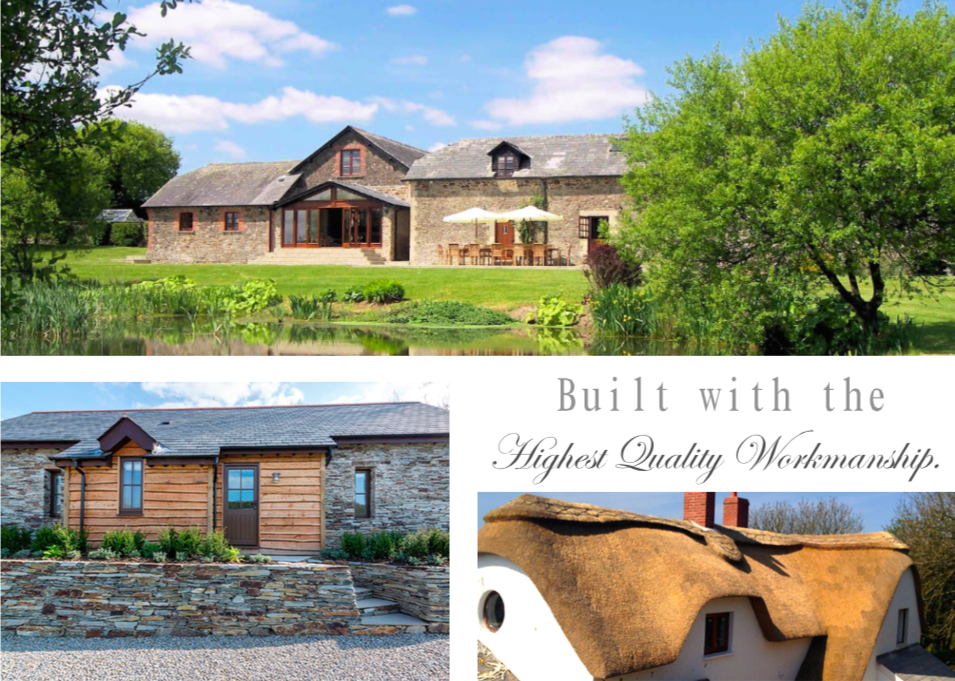 Erection of 2nd storey and internal alterations to bungalow
THE EYE
Groundworks and first fix construction of the Annexe (The Eye).
In association with MK Millennium Limited.
SMITTEN FARM
Construction of timber frame playhouse in North Devon.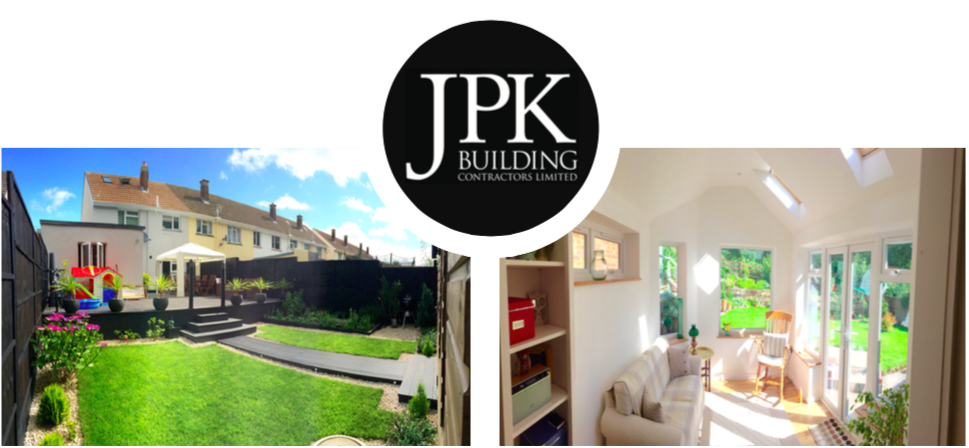 ADDRESS
JPK Building Contractors Limited
114 Gould Road
Barnstaple
EX32 8EP
TELEPHONE
Office: 01271342659
Mobile: 07939059420
Registered in England & Wales
Company Registration no. 08627126
© 2016. The content of this website is owned by us and our licensors. Do not copy any content, including images, without our consent.
SERVICES - Extension, Loft Conversion, Barn Conversion, General Building Work, Property Maintenance, Roofing and Lead Work, Electrical Installation, Renovations and Alterations, New Builds, Insulation, Landscaping, Drainage, Swimming Pool, Pavings and Tilings, Carpentry.